888-242-6989

Sales

Customer Service
Sales Data Pro
is an online data system that enables customers to filter consumer and business data demographically and geographically and pull lists real-time using the SDP data interface.
Our Data is the most updated and comprehensive available, and can be used for Telemarketing, Direct Mail, Voice Broadcasting, or Predictive Dialing.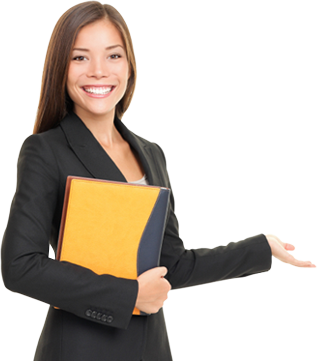 How to pull Consumer Data Video

How to pull Business Data Video
Why is Sales Data Pro the Best Choice If You Need Sales Leads?

Fresh Data

No Hidden Fees

Instant Download
Best Price Guaranteed

Excellent Customer Service
Weekly Removal of Disconnects
Download up to 1 million Records instantly
No boxes to check or gimmicks like other data sites
Why is our data cost so much lower than other data companies?

SDP was built to support high-volume clients and high volume means we can pass on the savings to you.

Clients filter and pull their own data, eliminating the high costs of a technical staff dedicated to just pulling data.

We understand in today's economy companies need to make money from their marketing initiatives, our low cost for top quality data is the first step in that effort.